Southey Close Recreation Ground update
Update on Southey Close Recreation Ground in Enderby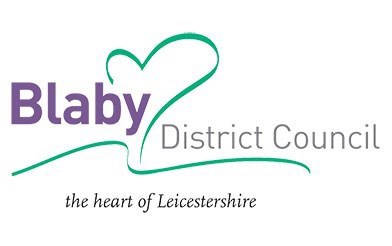 Back in October, an assessment of the land on Southey Close Recreation Ground was commissioned for an early exploration into the suitability of part of the land to be disposed for affordable housing.

As a Council, we undertake regular reviews of our assets and open spaces and, where appropriate, assess their continued use against the Council's priorities.

In all instances the proper process must be followed. This process means that decisions around disposing of our land must be made by Full Council, and would include the requirement to obtain best value from asset disposals. Should development on a site be anticipated, this must go through the full planning process to gain appropriate permissions.

We have recently received the results from the assessment and these show that significant and intrusive work would have been required to make the land suitable for homes to be built. This may have also required more land to be allocated than originally anticipated.

We have therefore decided that it is no longer viable for part of the Southey Close Recreation Park to be considered for, or disposed of for affordable housing.

The site is currently leased to Enderby Parish Council, and we will continue to discuss the lease arrangements with the Parish Council to ensure the Recreation Ground continues as a much-loved open space in Enderby.

We would also like to thank residents and the Parish Council for their engagement during the time whilst this land was under consideration.
28 January 2022
Did you find what you were looking for on this page?