New safeguarding leaflet for Parish and District Councils
New safeguarding leaflet for Parish and District Councils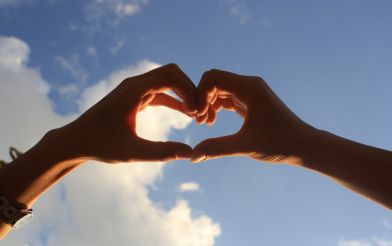 Officers at Blaby District Council have worked with colleagues across the county to devise a new bitesize leaflet to help local Parish and Town Councils get to grips with safeguarding issues.
The leaflet summarises a policy setting out local authority responsibilities with regard to keeping residents from harm.
Safeguarding means protecting a citizen's health, wellbeing and human rights; enabling them to live free from harm, abuse and neglect.
It is an integral part of providing local government services and is a collective responsibility with principles which all Councils must uphold.
The new leaflet and policy being shared with Parish and Town Councils will help guide their teams in ensuring safeguarding is built into all actions.
It outlines what safeguarding means and how to spot the signs of potential abuse; how to respond if abuse or risk is suspected or highlighted; managing allegations against staff members, councillors, volunteers or contractors; safer recruitment and supervision of staff; support for staff and good practice guidance.
Councillor Terry Richardson, Leader of Blaby District Council, said: "Safeguarding is about making sure your organisation is run in a way which actively prevents harm, harassment, bullying, abuse and neglect. It's also about being ready to respond safely and well if there is a problem.
"Everyone in our Council and all local authorities has a role to play in safeguarding. We hope this straightforward policy and leaflet will make it easy for our Parish and Town Councils across the District to embed safeguarding in everything they do and ensure it becomes a part of all day to day activities."
Blaby District Council has worked with the six local Councils in Leicestershire to devise the publication; partnering with Hinckley and Bosworth, Oadby and Wigston, North West Leicestershire, Harborough, Charnwood and Rutland.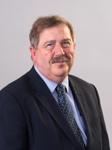 Councillor Terry Richardson
Leader of the Council




25 May 2023
Did you find what you were looking for on this page?