Glenfield Neighbourhood Plan consultation launches
Glenfield Neighbourhood Plan consultation launches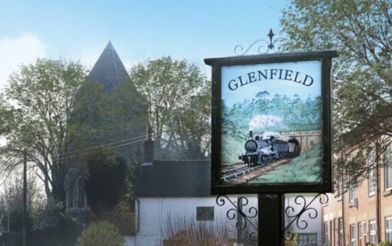 Residents in Glenfield are being urged to have their say on how they want to see future development in the Parish.
The Parish Council have submitted the Glenfield Neighbourhood Plan to Blaby District Council for it to be taken through the final stages before it is 'made' – ie adopted as an official planning document.
Once the Neighbourhood Plan is made it will form part of the development plan in terms of informing decisions on planning applications and what areas of land have value in historic terms of green space.
However, before this, local residents have the chance to make their views known, helping shape the future of their own Parish.
This formal consultation stage is run by Blaby District Council and will last six weeks from Tuesday 31 January to Tuesday 14 March. All comments must be sent to Blaby District Council and not the Parish Council.
Councillor Ben Taylor, Portfolio Holder for Planning Delivery and Enforcement and Corporate Transformation, said: "We are pleased to receive this latest Neighbourhood Plan which demonstrates how our local communities are continuing to work with ourselves as the Planning Authority and make their views known on how their neighbourhoods should be shaped going forwards.
"We'd urge everyone who lives and works in Glenfield to take a look at the plan and have their say. This has been produced by the community, so public involvement is so important to make sure it's shaped for a local view."
Copies of the proposed Glenfield Neighbourhood Plan and details about how to respond can be found via the District Council's and Parish Council's websites: Neighbourhood Planning and Neighbourhood Plan | Glenfield Parish Council.
Opinions can be stated in writing via email to planning.policy@blaby.gov.uk or sent to Development Strategy Team, Blaby District Council, Council Offices, Desford Road, Narborough, Leicestershire, LE19 2EP.
Comments must be received no later than the end of the day on 14 March 2023.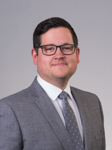 Councillor Ben Taylor
Portfolio Holder for Planning Delivery and Enforcement and Corporate Transformation
31 January 2023
Did you find what you were looking for on this page?