Council takes action on stray dogs
Council takes action on stray dogs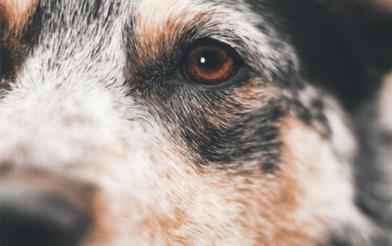 RESIDENTS are being reminded of ways to report stray dogs after a number of incidents of dogs running loose in Enderby and other villages in the District.
Action taken by Blaby District Council has led to a drop in the number of incidents recently, but the Council wants to assure the public that each new case will still be thoroughly investigated.
A dog is classed as a stray if it is unleashed or unsupervised in a public place or private place where it is not permitted to be, whether or not it is wearing an ID tag.
Animal Care Services Limited, working on behalf of the Council can collect, kennel and return stray dogs if they have been picked up.
Residents can contact them directly on 0116 269 6177 and the service runs from 8am to 8pm Monday to Friday and 10am to 8pm on weekends and Bank Holidays.
If you are aware of a stray dog and have concerns then this should be reported to the Council. Actions can be taken including the issuing of enforcement notices and fixed penalty fines.
Evidence needed includes the location where the dog was spotted and a photo of the dog, this should be emailed to environmental.health@blaby.gov.uk
This will allow the Council to try and identify the dog and consider the appropriate action to take with the Police.
If you consider the dog to be dangerous then this should be reported to the Police by calling 101.
Councillor Les Phillimore, Portfolio Holder for Housing, Community and Environmental Services, said: "We are aware that stray dogs can be a cause for concern for residents from both a safety and nuisance perspective. We want to reassure residents that we take these matters very seriously.
"We would always recommend that each instance observed is reported in the manner highlighted above to allow the Council to take the most appropriate action in each case.
"The Council works hard to try and raise awareness and educate pet owners of their responsibilities but will also seek to take enforcement action where necessary, often working in partnership with other agencies such as the Police."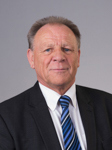 Councillor Les Phillimore
Portfolio Holder for Housing, Community and Environmental Services
06 February 2023
Did you find what you were looking for on this page?