Council ready for next stage of Rail Freight Interchange scrutiny
Council ready for next stage of Rail Freight Interchange scrutiny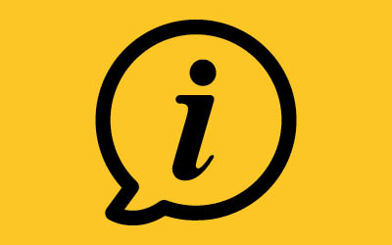 A robust plan, which will ensure that Blaby District Council is fully prepared for the crucial next stage of the Hinckley National Rail Freight Interchange (HNRFI) proposals, has been agreed by Councillors.

In light of significant concerns from residents and stakeholders the plan sets out how the council will be involved in the process, and also commits significant resource to this significant project.

Blaby District Council is a statutory consultee with a crucial role to play in the examination process but will not be deciding the application. Due to the size of the proposed development it is classed as a "Nationally Significant Infrastructure Project" and any decision will be made by the Secretary of State for Transport.
The Full Council meeting on 05 April saw Councillors commit £100,000 towards any specialist consultants required to assist the Council on key matters within the application.

As the application is decided by the Secretary of State, Blaby District Council receives no application fee despite the significant work required. The Council will attempt to recoup these costs back from the developer to minimise the burden on taxpayers.

With some parts of the process giving the Council a short time to respond, Councillors also approved plans to ensure that a 'HNRFI Member Reference Group' is set up. This group will meet at short notice to discuss some of the responses and will be open to all Councillors to attend.

It was also agreed that some other responses will be submitted by Officers in liaison with the Portfolio Holder for Planning Delivery and Enforcement and Corporate Transformation, due to the short timescales.

Councillor Terry Richardson, Leader of Blaby District Council, said: "We are now entering a very important set of stages for this proposed development and we will be publishing our technical consultation response very soon.

"This proposal, if approved, would have a significant impact for the residents in the surrounding area. We are absolutely committed to ensuring that our views and feedback is given, that our representations are made within the timescales we will be set and that we will have access to all the technical advice we require.

"Our work needs to be thorough and on time and this commitment, approved by Full Council, highlights that we are ready to put significant resources and energy into getting the best outcome for local people."

The Council's formal consultation response will be published and available for residents to view within the next week.
Find out more about the proposals on the HNRFI website.
07 April 2022
Did you find what you were looking for on this page?