Views wanted for council priorities
Views wanted for council priorities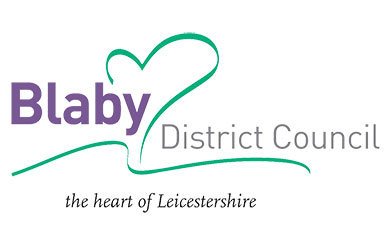 Blaby District Council is considering its priorities for 2021-2024 and, would like residents' views to help shape the future plan.

The new, three-year plan will be the backbone of what The Council wants to achieve until 2024. Residents input is a vital part of the plan, and, a five-minute online survey has been set up to gather opinions.

Each plan is aimed at continuing The Council's goal of improving services to ensure Blaby District remains a great place to Live, Work and Visit, and to overcome the impact of the coronavirus and its unprecedented challenges.

The survey asks residents about their priorities for the District to help influence the Council in the services and priorities that will need to be delivered over the coming years.

Feedback from the survey, along with the recent Residents' Survey, Council staff, councillors, community groups and businesses will be used to inform the Plan.
Councillor Terry Richardson, Leader of Blaby District Council, said: "The views of residents is absolutely vital to everything we do at the Council, but in these difficult times these opinions are even more important.

"We want to thank everyone who makes an effort to tell us what they think. The challenges we face going forward are unprecedented, but if we continue as we have done so far throughout this pandemic, this plan will help us remain a strong, thriving community in the long term."

The survey is open until 11 December and can be filled out online on Survey Monkey.
13 November 2020
Did you find what you were looking for on this page?