Update on Southey Close Recreation Ground
Update on Southey Close Recreation Ground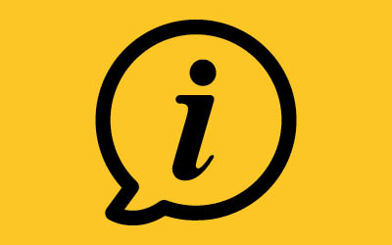 Following a handful of queries regarding the Southey Close Recreation Ground in Enderby, known locally as Wimpey Park, Blaby District Council would like to reiterate its position regarding the future of the park.

In line with our previous statement back in January there is no viability for any of the park to be considered for, or disposed of, for housing or development.

Residents who are familiar with the park will be aware that this is a former landfill site. As the owner of this former landfill site, we therefore have certain legal obligations to ensure that its contents cause no environmental issues in the future. 

As such we will be undertaking further environmental surveys later this year as part of our responsibilities in managing our former landfill sites.

In addition, Blaby District Council and Enderby Parish Council have already had early discussions about the potential to transfer the park to the Parish.

Residents will continue to receive further updates via our website and social media if any works should be required.

Finally, we would like to assure all residents who live near or use the park that:
The park will not be developed on by the District Council and will remain as open space
The Council will undertake inspection work as part of our legal obligations on the former landfill site
Discussions will continue with the Parish Council on transferring the ownership of the park
24 June 2022
Did you find what you were looking for on this page?