Update on Covid-19 restrictions
Update on Covid-19 restrictions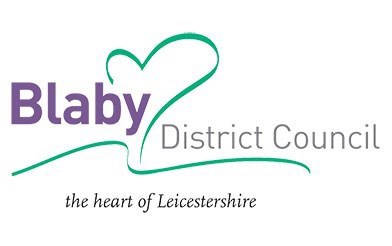 Following the success of the booster programme, the Government has announced England will move back to 'Plan A' of the Autumn and Winter Plan. An update on measures have been introduced, including:
From 19 January: no longer asked to work from home if you can
From 20 January: face masks no longer required in schools
From 27 January: face masks are no longer legally required. However, it's recommended that you continue to wear one in crowded and indoor spaces where you come into contact with people you do not normally meet
From 27 January: you will no longer need to show your NHS COVID pass at venues and events by law
Let's remain cautious and consider the risk of COVID-19 as we move back to Plan A, not away from all risks entirely yet. Find full details of the plan on the Gov.uk website.
Vaccines still provide the best protection again the virus. Booster jabs are currently available to anyone aged over 16 who had the second vaccine at least three months ago. Find out more and book in on the NHS website. You can also find a list of walk-in clinics and how to book up on the LCCG web page. 
26 January 2022
Did you find what you were looking for on this page?