Two weeks to car park changes
Two weeks to car park changes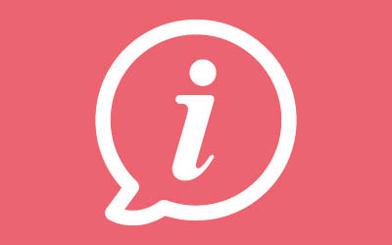 In two weeks (Wednesday 05 October) charges will be changing in our pay and display car parks. Signs are now appearing in each car park to give advance notice.

Here's a quick guide of what you need to know.
Why are the changes being made?
Councillors approved a new Car Park Strategy as part of a committment to the green agenda and cost neutral car parks.
The new strategy is also aimed at reducing the significant losses for operating the car parks, which has been experienced over the last three years, with the car park service operating on the principle of the user pays to achieve at least cost neutral.
Councillors took on board feedback from the consultation, with most car park users saying that they use car parks for under an hour. As a result of this a one-hour tariff will be introduced from October.
Which car parks are affected?
Johns Court, Blaby
Enderby Road, Blaby
Weavers Court, Narborough
Leicester Road, Narborough
Narborough Station Car Park
What will the charges be?
Up to one hour - 70p
Up to two hours - £1
Up to three hours - £1.50
Up to four hours - £3
All day - £6
The all day cost of £6 is the only tariff available at Narborough Railway Station.
What changes are there to the machines?
One machine in Johns Court, Enderby Road and Weavers Court car parks will become card only.
This is following the trend of the move to cashless payments, whilst also recognising people still want to pay by cash. This method will help to reduce the running costs of the car parks.

The machine in Narborough Station will become card only. Less than 1% of transactions on this machine are made by cash.
Ways to pay
Except for Narborough Station, cash will still be accepted at specific machines in each car park.

You can pay by contactless or chip and pin at all of our machines.

Payment can also be made by PayByPhone using their online app or dedicated phone line to pay.
21 September 2022
Did you find what you were looking for on this page?