Turkey-Syria Earthquake Appeal
Turkey-Syria Earthquake Appeal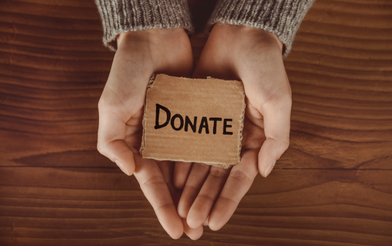 The UK's Disasters Emergency Committee (DEC) have launched an appeal to help hundreds of thousands of people affected by earthquakes that hit Turkey and Syria.
The series of devastating earthquakes have killed over 20,000 people and left thousands without shelter in freezing winter conditions. To meet the growing humanitarian needs in the coming days, UK aid agencies are joining together to raise money with funds going towards medical aid, emergency shelter, food and clean water.
DEC charities and their local partners are among the first responders, working with locally-led relief efforts in the area. The priorities are search and rescue, medical care, providing shelter, heaters for spaces and winter kits with blankets, and warm clothes, and ensuring people have food and clean water.
You can help people affected by the crisis by donating and helping to raise money for the DEC appeal. This allows for the DEC charities to scale up their response and reach more people.
14 February 2023
Did you find what you were looking for on this page?