Tritax releases Rail Freight newsletter
Tritax releases community newsletter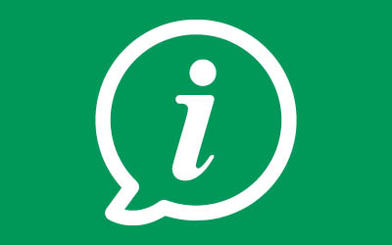 A community newsletter from the promoters of the Hinckley National Rail Freight Interchange (HNRFI) has been released.

Tritax Symmetry, as part of their promotion of the HNRFI has published their three-page document, which summarises the feedback they received during their consultation, and the changes that have been made to their proposals.

The Hinckley National Rail Freight Interchange proposals include Storage/Distribution units and a rail port with access from Junction 2 of the M69. The site is within the boundaries of Blaby District Council and Hinckley and Bosworth Borough Council, and is located south-west of the village of Elmesthorpe.

Blaby District Council is a statutory consultee and will not be deciding the application. Due to the size of the proposed development it is classed as a "Nationally Significant Infrastructure Project" and any decision will be made by the Secretary of State for Transport.

Paper copies of this newsletter have been distributed to homes in villages surrounding the proposed location, as well as local MPs, District and Parish Councils. Paper copies are also available in local village libraries.

Please note that Blaby District Council understands that the promoter currently plans on submitting their application to the Planning Inspectorate in 2023.

You can find an online copy of the newsletter and find contact details if you have any queries by visiting the Tritax Symmetry website.
08 November 2022
Did you find what you were looking for on this page?