Telephone befriending scheme launches
Telephone befriending scheme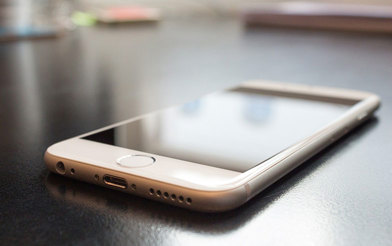 Blaby District Council is calling for volunteers to join the new Telephone Befriending Scheme to help socially isolated or lonely people.

The Befriending Scheme will offer a supportive and reliable telephone relationship with a volunteer to have regular, friendly chats. Launching on Friday 09 October, the new scheme coincides with World Mental Health Awareness day on Saturday 10 October.

Befriending often provides people with emotional support and can lead to increased self-esteem and self-confidence. Whether it's a chat about interests, hobbies or even the weather, befriending is a simple volunteering activity that makes a huge difference to people.

The scheme is not an advice or counselling service and volunteers will be supported on their journey to become a befriender. Costs associated with taking part in the scheme will also be met by the Council.

Councillor Sharon Coe, Portfolio Holder for Health, Wellbeing and Regulatory Services, said: "During the height of the pandemic, we were overwhelmed with the response of those who wanted to volunteer as we helped residents across the district who were socially isolated or shielding.

"This is another opportunity for people to make a positive difference on those who would otherwise be socially isolated or lonely. A simple, friendly chat can mean so much to some, and we're looking forward to working with volunteers on their journey to become a befriender."

To volunteer as a befriender, or for more information about other volunteering opportunities within the district to help local community groups, email vcshub@blaby.gov.uk.
09 October 2020
Did you find what you were looking for on this page?