Sycamore Street appeal hearing concludes
Sycamore Street appeal hearing concludes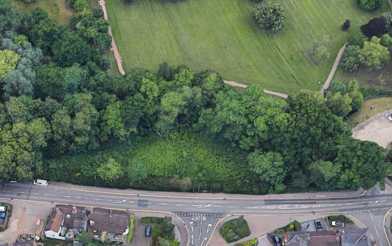 The appeal hearing for land off Sycamore Street has concluded, with Blaby District Council presenting a strong and robust case to the Inspector.

Refused in May 2020, the original application was to change of use of land to station caravans for residential purposes for two Gypsy pitches, as well as the formation of hardstanding and utility/dayroom ancillary. This was considered by the Council as both inappropriately located and harmful.

A two-day hearing was held on 22 and 23 September following an appeal by the applicant against the decision. During the hearing, the Council highlighted the reasons for its refusal and responded to the case made by the applicant in its appeal.

The Council, in presenting its case, set out that such a development would cause significant harm to designated heritage assets, against insufficient public benefits.

Officers also argued that any harm to the area's heritage must be given great weight in the 'planning balance,' and must be considered with the significant harm that the development would cause to highways, flood risk and general character and appearance if it was approved.

These reasons are supported by the Council's planning policies and showed that this development would go against numerous policies in the Blaby District Local Plan (Core Strategy) Development Plan Document (2013), Local Plan (Delivery) Development Plan Document (2019) and the Blaby Neighbourhood Plan (2018).
Representations were made by Council Officers, local residents and councillors during the two-day hearing to the Planning Inspector, Mr Jonathan Price.

Whilst Blaby District Council has confidence in its case and that the appeal will be dismissed, it is up to the Planning Inspectorate to make an independent decision.

Councillor Ben Taylor, Portfolio Holder for Planning Delivery and Enforcement and Corporate Transformation, said: "We are very pleased with how the hearing went. Our Officers have justified their decision with a strong and robust case, showing that this development is both unnecessary and harmful to the local area.

"I want to thank our team for the work they have put in. I am proud of their efforts and can say that they have worked hard to present the best possible case to the Planning Inspectorate."

There is no set date for when a decision is expected. Blaby District Council will announce the decision as soon as it has been reached.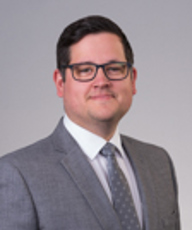 Portfolio Holder for Planning Delivery and Enforcement and Corporate Transformation, Councillor Ben Taylor
23 September 2022
Did you find what you were looking for on this page?