Southey Close Recreation Ground, Enderby
Update on Southey Close Recreation Ground in Enderby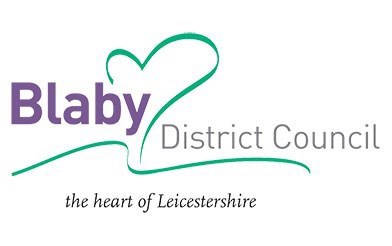 We wanted to provide an update regarding the Southey Close Recreational Ground following recent activity on the site.

As a Council, we undertake regular reviews of our assets and open spaces. The recreation ground on Southey Close is one of those sites, and we are assessing the viability for part of the park to be disposed for affordable housing.
With the location a former landfill site, ground tests have recently been carried out, which Enderby residents may have seen in recent weeks.
We are still awaiting the results of these test, so it is very important to note that this is at the very early stages of viability and want to confirm that NO decisions have been made or taken. We also want to reiterate that this assessment is only for PART of the recreation ground and not the entire open space.
Whilst any decision to dispose of any part the site would be made by Blaby District Council Members at a Full Council meeting, any decision for development can only go through the full planning process.
If there are any further developments we will ensure that residents, particularly those in Enderby and living close to the recreation ground, and Enderby Parish Council, are kept up to date.
29 October 2021
Did you find what you were looking for on this page?