Roadmap for ending restrictions announced
Roadmap for ending restrictions announced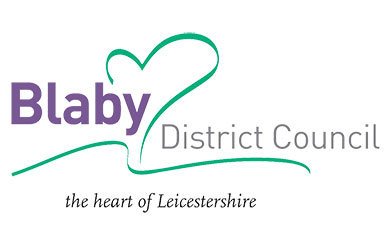 We will be moving into Step Four of the roadmap on Monday 19 July. The Government will be removing most of the laws introduced to minimise the spread of COVID-19.
Step Four - Monday 19 July
Key changes include:
All legal limits removed on mixing. Limits on social distancing and the two metre rule will not need to be followed 
Large events can take place and the last closed businesses can reopen
No limits on guests at weddings and funerals
The requirement to wear face masks by law will be lifted. It is still recommended people wear face coverings in crowded areas such as public transport
Fully vaccinated adults will no longer have to quarantine from amber list countries, and under 18's won't need to quarantine at all
People no longer need to work from home, but the Government recommend a gradual return to workplaces over summer
We should all approach this next step cautious and aware of our surroundings. While no situation is risk free, there are actions we can take to protect ourselves and others around us. Wash your hands, keep your distance and stay in the fresh air when available. 
If you have symptoms, make sure to get tested and self-isolate immediately. All adults in England have now been offered at least one dose of a COVID-19 vaccine. We encourage you to take up the vaccine when you get the opportunity as they give you the best protection against the virus. Book a vaccine through the NHS website. 
You can find full details and guidance on the Government website.
24 February 2021
Did you find what you were looking for on this page?