Residents' Survey underway
Residents' Survey underway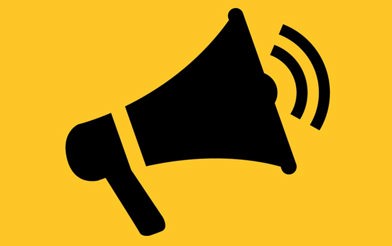 From waste collections and Council Tax, to climate change and ambitions for the district, residents are being urged to have their say to help shape Blaby District Council's priorities in the Residents Survey.

The 29-question survey takes place every two years and aims to find out what people think about the Council's services, resident satisfaction and how money is spent. It is also an opportunity to feedback to help identify where the Council can make improvements.

A household's average contribution to Blaby District Council is just £3.33 per week from the total amount paid by a household's Council Tax. The rest of all Council Tax income goes to Leicestershire County Council, Leicestershire Police, Leicestershire Fire and Rescue Service and the local parish council.

Waste and recycling, Environmental Health, Council Tax and Benefits, Planning and Housing are just some of the areas Blaby District Council is responsible for. Questions will include how satisfied residents are with the Council and thoughts on what the Council's priorities should be in the future.

The form is available by visiting the website and can be completed before Midnight on Sunday 06 February.

Results of the survey will be made publically available in the weeks following the consultation's closing date.
07 January 2022
Did you find what you were looking for on this page?