Plans submitted for new toilets in Blaby village
Plans submitted for new toilets in Blaby village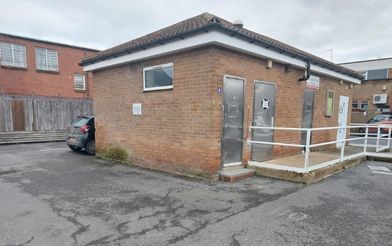 A planning application for the proposed new toilets in Blaby village centre has been submitted to Blaby District Council.
The application seeks approval to demolish the existing toilet block on Johns Court car park and use that space to install new toilets including a Changing Places unit.
The application will be decided at a future Planning Committee meeting.
Blaby District Council secured nearly £70,000 in government funding to install a Changing Places toilet. The Council had already committed £100,000 to the toilets project.
A Changing Places toilet is a larger accessible toilet for people who cannot use standard accessible toilets and includes equipment such as a privacy screen, hoists, adult-sized changing benches and space for carers.
The block proposed for Johns Court will feature a Changing Places toilet with full facilities, as well as a separate accessible toilet.
Councillor Terry Richardson, Leader of Blaby District Council, said: "We are delighted that this much wanted project is moving forward with a planning application now submitted.
"The new Changing Places block will be a welcome replacement to the former toilets and provide a more welcoming and secure unit with modern facilities to meet the needs of our residents both today and into the future."
Details of the application can be found on the Council's website www.blaby.gov.uk/planning-search using the reference 23/0062/FUL.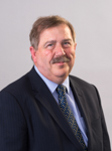 Councillor Terry Richardson
Leader of the Council
27 January 2023
Did you find what you were looking for on this page?