Planning appeal dismissed
Planning appeal dismissed over waste collection concerns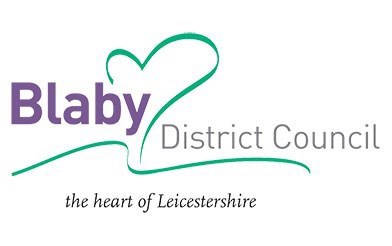 The refusal of a proposed development of seven homes in Blaby by Blaby District Council has been upheld by the Planning Inspectorate over concerns about refuse and recycling collections.

An application for the demolition of the existing dwelling, and erection of seven dwellings at 43 New Street in Blaby was submitted to Blaby District Council's Planning team in November 2020.

After several weeks of examination by Planning Officers, the application was refused in May. One of the Council's reasons for refusal was due to the layout and design of the development, which would not allow refuse and recycling lorries access to the site to collect bins.

The proposals also were considered to lack any facilities to present waste bins at the boundary to the site. This was considered "poor design" by the Council, which goes against the Blaby District Core Strategy (2013) and the Blaby District Local Plan (Delivery) Development Plan Document (2019). It also conflicts with the aims and aspirations of the government's National Planning Policy Framework.

An appeal against the refusal was lodged by the applicant, and the Planning Inspectorate upheld the Council's refusal.

In the judgement, the Inspectorate identified that 'significant harm' would be caused because "acceptable arrangements for waste collection having not been satisfactorily demonstrated."

Councillor Ben Taylor, Portfolio Holder for Planning Delivery and Enforcement, said: "We are happy to see this result from the Planning Inspectorate. Our planning policies and Local Plan are clear that new development needs to be accessible. Residents need their bins to be emptied and this must be considered.

"If developers fail to take these important factors into account, we can and will refuse them as in this case. This result is the best for the residents of Blaby and highlights our robust planning policies which protect the whole district from poorly designed development."

More information can be found by viewing the planning application documents.
28 October 2021
Did you find what you were looking for on this page?