Park for free in the run-up to Christmas
Free Christmas car parking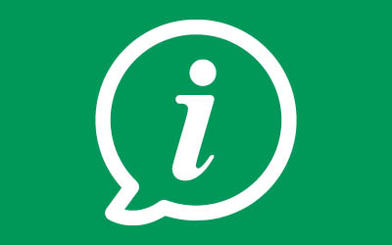 Visitors to Narborough and Blaby village centres can enjoy free parking in the run-up to Christmas on targeted days this December.
Led by Blaby District Council, the free car parking initiative has been in place for many years supporting Parish Councils and local businesses who choose which four days each year parking charges are suspended, so shoppers can use a choice of car parks without paying a penny.
In Narborough free parking at Weavers Court and Leicester Road will be on Saturday 03 December and Saturday 10 December and in Blaby the Johns Court (Iceland) and Enderby Road car parks will be fee-free on Saturday 10 December and Christmas Eve, Saturday 24 December, encouraging shoppers to use their local centres and support local businesses as part of their Christmas preparations.
Councillor Les Phillimore, Portfolio Holder for Housing, Net Zero, Community and Environmental Services at Blaby District Council said: "We are delighted to be working with the Parish Councils to support businesses in Narborough and Blaby in the run-up to Christmas and help promote our vibrant village centres.
"We have many unique, independent outlets which can offer shoppers something that little bit extra special this Christmas so take advantage of the free car parking offer and shop local to support local businesses and local people."
In Blaby on the day after the free parking – Sunday 11 December - the Johns Court car park will see extensive remedial works, with pothole repairs, resurfacing, drainage clearance and line marking reinstatement, especially around the entrance and exit.
Sections will remain open and traffic management marshals will be on hand to direct motorists.
Repairs on Enderby Road in Blaby will begin tomorrow (Friday 02 December) with cones and pedestrian barriers in place to ensure safe working.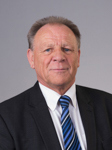 Councillor Les Phillimore
Portfolio Holder for Housing, Community and Environmental Services
01 December 2022
Did you find what you were looking for on this page?