New measures to house birds
New measures to house birds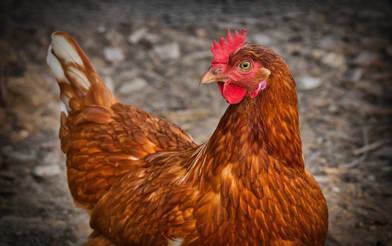 New measures are in force across the whole of the UK making it a legal requirement for all birds to be housed – either in sheds, coops or self-contained netted areas which wild birds cannot fly into.
The new restrictions are being brought in to keep poultry separate from potentially infectious wild birds. They will apply to all bird keepers – from large commercial operations to backyard flocks with just a few hens in a garden.
This follows the release of 40 warning signs near Melton Mowbray by Leicestershire County Council, Rutland County Council, Department for Environment, Food and Rural Affairs (DEFRA) and the Animal and Plant Health Agency (APHA) who are working together following a confirmed case of avian flu.
Bird keepers and members of the public are being asked to report any dead wild birds to the DEFRA helpline on 03459 33 55 77 and keepers should report suspicion of disease to Animal and Plant Health Agency on 03000 200 301.
More details of the new restrictions are available on the Government's website and Leicestershire County Council's website.
15 December 2020
Did you find what you were looking for on this page?