Logistics recruitment event at Fosse Park
Logistics recruitment event at Fosse Park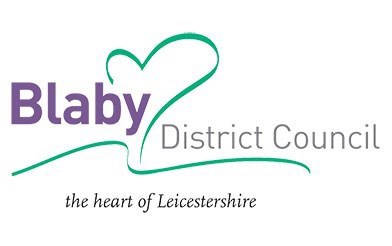 An event co-ordinated by Blaby District Council will take place at Fosse Park to recruit people for much needed jobs in the logistics sector.
Taking place at Fosse Park on Tuesday 12 October from 9am-4pm, Blaby District Let's Talk Logistics will see major businesses with logistics a major part of their operations showcasing jobs on offer, including Translink, Central England Co-operative, Aggregates Industries, Baker's Waste, Samworth Brothers Distribution, and Leicestershire County Council.
Department of Work and Pensions (DWP) are also involved in the Let's Talk Logistics initiative.
Fosse Park has made one of its prime shop units, 11b next to Primark, available for representatives of the different organisations to steer potential candidates into the right career choices.
Councillor Terry Richardson, leader of Blaby District Council, said: "We are delighted to be playing a part in this important initiative. We want to see local people involved in such a vital sector to the economy, and to showcase the variety of roles available.
"It's also a fantastic way of helping businesses in our district secure new employees to help them continue to prosper."
With Leicestershire employing thousands of workers in the logistics sector across the 'golden triangle' of the M1, A14, M69 and M6, the campaign is aimed at encouraging a wider selection of the public to learn more about supply chain career progression.
07 October 2021
Did you find what you were looking for on this page?