Independent Person vacancies
Independent Person vacancies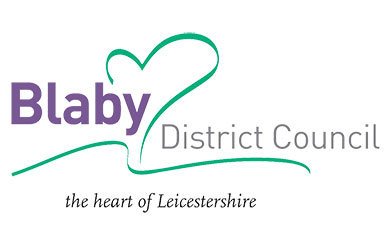 Applications are open to appoint a number of Independent Persons to help Councils across Leicestershire promote and maintain high standards of conduct amongst their elected members.
Under the Localism Act, an adopted Members' Code of Conduct reflecting the Nolan Principles of Public Life and sets out the standards that elected members are expected to adhere to.
Volunteers taking on the role will be an Independent Person for all of the district councils in Leicestershire. (Blaby District Council, Charnwood Borough Council, Harborough District Council, Hinckley and Bosworth Borough Council, Melton Borough Council, North West Leicestershire District Council and Oadby and Wigston Borough Council).
An Independent Person's role includes giving views on complaints where there is an allegation that a member has failed to comply with the Code of Conduct, as well as participating in misconduct hearings as required.
Complaints may also involve issues relating to parish and town councils in the relevant areas.
Working hours will generally be flexible but there may be a requirement to attend meetings during the day and in the evening, and to be available for telephone/email consultation, sometimes at short notice.
Please note that due to Covid-19 most meetings are being held remotely via Microsoft Teams or Zoom, and candidates will need access to the relevant equipment.
The appointment will be for a fixed term of four years, starting from May 2021 onwards. The role is not salaried but travel and subsistence allowances will be payable in accordance with each Council's applicable rates and training will be provided.
Anyone who is or has been an elected/co-opted member or officer of any of the Councils during the last five years, or its Parish Councils, or who is a relative or close friend of such persons cannot be appointed.
For the information and application pack, and how to submit a completed application, visit the North West Leicestershire website.
The closing date for applications is 1 March 2021.
03 February 2021
Did you find what you were looking for on this page?