Guide to Section 106 Agreements
What is a Section 106 Agreement?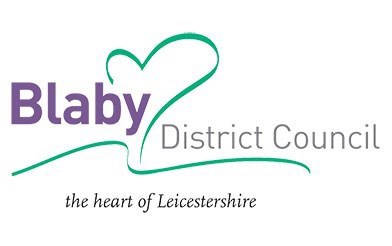 Heard of Section 106 agreements before? Not sure what they are? Our guide below helps outline what they are and when they can come in.
What is a Section 106 Agreement?
 
Section 106 Agreements (S106) are drafted when a new development in the district could have a potential "significant impact" on the local area, that cannot be moderated by conditions on a decision notice on the land. They can also be known as 'Planning Obligations'.
 
What can they include?
 
If deemed appropriate for a S106 agreement, developments can be obligated to provide:
Affordable housing
Primary, secondary education and post 16 education facilities and improvements
Open space and recreation facilities
New highways and public rights of way
Library books and materials
Healthcare facilities
Travel plans
Local employment and training strategies
What kind of developments get S106 agreements?
 
S106 obligations can ONLY be considered as long as they meet statutory tests:
Necessary to make the development acceptable in planning terms, (S106 funding will help to bring facilities that ease the pressure on the development's impact to the local area and equipment)
Directly related to the development,
Are fairly and reasonably related in scale and kind to the development
A new residential development can place extra pressure on an existing or surrounding areas. Any S106 agreement looks to balance out any pressure created by the development being built with capital improvements to reduce the impact on the surrounding area.

This helps to make sure that the development has a positive contribution to the local area and community.
 
An example of good use of S106 agreements is the New Lubbesthorpe development. As part of the 4,250 homes, the S106 agreement includes a health centre, community hall, affordable housing, local centres for shops and multiple schools.

Who decides which developments get a S106 agreements?

All planning applications submitted to us are judged on a case-to-case basis. Not all developments will require obligations, and an assessment is made of the likely type and level of mitigation required for a particular development.

Where can I find out more?
Visit our dedicated web page to find out more about Section 106 agreements, and see which projects they have been allocated to in the district.
06 October 2021
Did you find what you were looking for on this page?