Grant to help energy efficiency
Grant to help energy efficiency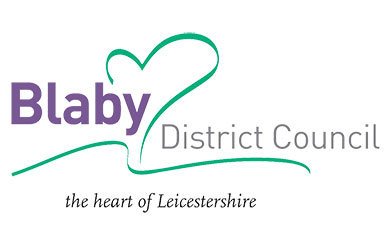 Low income households across Blaby District will benefit from a £440,000 project to make homes more energy efficient.
Working in partnership with emh homes, who have identified the properties meeting the eligibility criteria, around 100 households in the district with a combined income of under £30,000 per year and an EPC rating of D, E or F will receive energy efficiency saving measures. Work will include cavity wall and loft insulation, and air source heat pumps.
The funding comes from the Government's Green Homes Grant Local Authority Delivery Scheme, which saw money allocated to local authorities in England to help save householders money, cut carbon emissions and create green jobs.
23% of the district's carbon emissions come from housing, and the funding will help to significantly reduce the energy consumption of some of the least energy efficient homes in the local area.
Councillor Les Phillimore, Portfolio Holder for Housing, Community and Environmental Services Portfolio Holder, said: "This is fantastic news for residents of the district who will benefit from the work that will come from this Government grant.
"Our Climate Change Strategy and Carbon Neutral Action Plan commits to working towards a carbon neutral district by 2050 and this is an important step on our journey. Every home we can help to reduce carbon emissions benefits residents, the community and our environment."
Blaby District Council and emh homes will be delivering the project, with all of the near 100 properties set to have their work completed by 31 December 2021.
02 July 2021
Did you find what you were looking for on this page?