Free parking to continue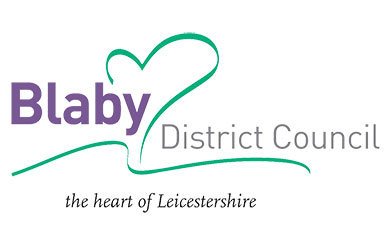 Free Parking in Blaby Town Centre will remain in place throughout October.

Blaby District Council has committed to keeping free parking in the Johns Court and Enderby Road car parks whilst social distancing measures remain in place.
The measures which have seen the free on-street bays blocked off for extra walking space for pedestrians, are important for the town centre following the rise in coronavirus cases in the district, and following the national trend.

Leicester Road in Narborough will also remain free during October.

Councillor Sharon Coe, Portfolio Holder for Health, Wellbeing and Regulatory Services, said: "We are committed to the social distancing measures in Blaby Town Centre. Free parking in our car parks is a key part of this and are happy to continue this throughout October.

"With an increase in covid-19 cases we would urge everyone to stay safe and shop local. We have worked with, and listened to town centre businesses to ensure they have the support from us that they need."

The social distancing measures are reviewed on a regular basis, and updates will be available on the Council's website, as well as Facebook and Twitter pages.
25 September 2020
Did you find what you were looking for on this page?