Food bank information this Christmas
Food bank information this Christmas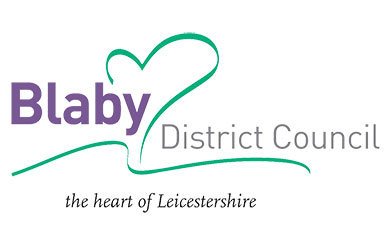 Support for residents from food banks will still be available over the Christmas period.
Below is a list of the food banks serving the district as well as their availability and contact information.
Food bank
Contact
Christmas Opening

Countesthorpe Trussell Trust
St Mary's Church, Lutterworth, LE17 4AN

01455 558 797
Open Tuesday 22 and 29 December
Leicester South Food Bank
Kings Centre, Wigston, LE18 1PA

07912 194 783
info@leicestersouth.foodbank.org.uk

Open throughout Christmas and New Year except 25 December and 01 January 2021
Enderby Mission Church
Moores Lane, LE19 4AN

0116 482 4893 (voicemail)
emfoodbank@gmail.com
Delivery Only

Closed over Christmas from 23 December to 28 December
Braunstone Community Life Food Bank

0800 9611 1095
0116 299 2192

Open on 22 and 23 December
Will re-open 07 January 2021

Glenfield Food Bank
Councillor Nick Chapman
07710 174 005
Cllr Nick Chapman will arrange delivery of food parcels over the Christmas period
Salvation Army
Landsmith Road, South Wigston LE18 4UZ
0116 277 4114
office@leicestersouthsa.org.uk
Closed over Christmas and New Year from 24 December and will re-open on 04 January
18 December 2020
Did you find what you were looking for on this page?