Enderby planning decision
Enderby planning decision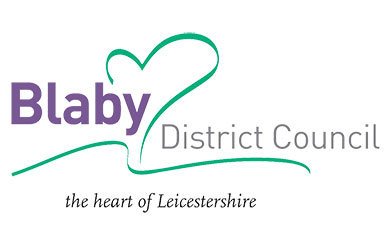 Two applications for mobile homes in Enderby were refused at last night's Planning Committee. The applications were submitted to remove a restriction for the mobile homes to be used by only Gypsies and Travellers.
During the consultation phase, objection was raised to the development by our Planning Policy, Housing and Environmental Health teams.
The proposals were considered unacceptable to the Council as it would harm residential amenities in Enderby and risked the safety of future occupiers. Our Planning Team were also concerned about the cramped nature of the development and the risk of over-development, including posing a fire risk.
We are committed to ensuring that any residential development taking place in the district complies with our approved Local Plan and national policies. Both of these applications failed to comply fully with these policies.
If any residents have concerns about their housing situation following this committee decision, the Council's Housing team can be contacted by visiting the Housing page.
You can find more information in our report by visiting the Planning Committee page.
07 June 2019
Did you find what you were looking for on this page?