Enderby enforcement appeal rejected
Enderby enforcement appeal rejected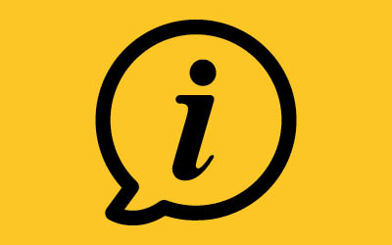 An appeal against Blaby District Council's decision to enforce on an unwelcome and unapproved residential site in Enderby has been refused by the Planning Inspectorate.
Land at The Old Coal Yard on Kirk Lane has planning permission for the siting of caravans for residential use by Gypsy and Travellers.
Following an investigation by the Planning Enforcement team it was discovered that the site had been changed into a "mixed site," with a mobile homes site for non Gypsy/Travellers created. This was in breach of the permission originally granted back in 2009, and meant that much needed Gypsy and Traveller pitches were not being provided.
An enforcement notice was issued in June 2019, with an appeal lodged by the landowners with the Planning Inspectorate.
In the decision, which was not made until the 30 May 2022 due to delays with the Inspectorate, the appeal was dismissed with the enforcement notice upheld. In the period between the enforcement notice and the appeal's dismissal, the site has been cleared of mobile homes by a new private owner and any permanent structures have been removed.
Councillor Ben Taylor, Portfolio Holder for Planning Delivery and Enforcement and Corporate Transformation, said: "We are pleased with this judgement which highlights the confidence that residents should have in our Local Plan.
"This unwanted development was against many of the policies in the Plan, and did not protect the integrity of the land which was supposed to be for Gypsy and Travellers only.
"It's important to know that no matter when planning permission was granted, our Enforcement team will take action if the requirements for permissions are not met or broken."
"I want to thank the team for their fantastic efforts in working to protect our district from these unwanted and unapproved developments."
The full judgement can be read on the Planning Inspectorate website quoting reference number APP/T2405/C/19/3233663.
09 June 2022
Did you find what you were looking for on this page?