District dog consultation launched
District dog consultation launched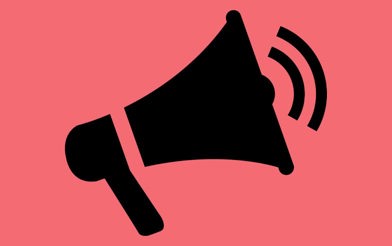 A consultation has opened to gather the views of residents about the renewal of a Public Space Protection Order for dogs in certain areas of the district.
Under the order, dogs are required to be kept on a lead in cemeteries, graveyards, churchyards and burial grounds, or areas signed as "dog on a lead." The order also covers the car parks and play/picnic area at Fosse Meadows Country Park in Sharnford.
The requirement for dogs to be on a lead in these specific areas of Fosse Meadows is in response to complaints received by the Council.
Owners who fail to keep their dogs on a lead in these areas can be given a fixed penalty notice of £100.
First introduced in 2016, the order was renewed in November 2019, and the Council is seeking to extend this from November 2022 for a period of three years.
The consultation is open until Wednesday 31 August. More information, including the proposed PSPO Order and how to make comments can be found on the Consultations page of the website.
05 August 2022
Did you find what you were looking for on this page?