Covid secure businesses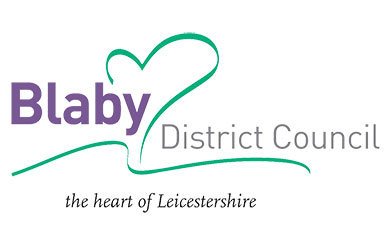 Businesses in the district will be contacted to make sure they are COVID-secure and to help tackle coronavirus in partnership with the Health and Safety Executive and Blaby District Council.

Work will also take place to support the understanding of any patterns in confirmed coronavirus cases in the area.
Continuing from the work already undertaken by the Council, checks from the Health and Safety Executive will give businesses advice and guidance to manage risk and protect workers, customers and visitors. In any instances of businesses are not managing this, immediate action is taken.

Action can range from giving specific advice, issuing enforcement notices, stopping certain work practices until they are made safe and, the potential of prosecution if businesses fail to comply.
All businesses are in scope for spot checks which means businesses of any size, in any sector can receive an unannounced check to ensure they are COVID-secure.

Being COVID-secure means that businesses need to put adjustments in place to manage the risk and protect workers and others from coronavirus. For further information on how to manage the risk of coronavirus in different business sectors please read the government guidance.

Inspectors from both the Health and Safety Executive and Blaby District Council have found some common issues across a range of sectors, including the failure to provide arrangements for monitoring, supervising and maintaining social distancing, and failing to introduce an adequate cleaning regime particularly at busy times of the day.
12 October 2020
Did you find what you were looking for on this page?