Councillor numbers reduced following Boundary Review
Councillor numbers reduced following Boundary Review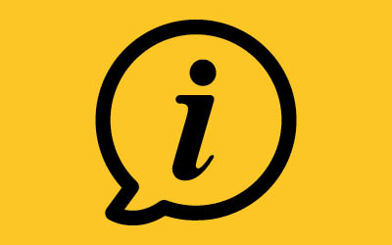 Blaby District Council will see a reduction of three Councillors at the May 2023 elections after the final recommendations of the Boundary Commission were published.
Following its first boundary review in 20 years, the Local Government Boundary Commission for England has proposed several changes in the area directly affecting the Council's make up for the district. The final proposals will now be voted on by Parliament in the coming months.
Included in the proposals are a reduction in the total number of Councillors, down from 39 to 36. There will also be significant changes to the boundaries in 14 wards, as well as name changes to many wards.
The Boundary Commission work out the average number of electors per councillor for each local authority. Under the plans, all wards will have around 2,150 electors for each councillor.
As part of the changes, Stanton and Flamville, Croft Hill and Normanton will change from their current names to 'Fosse Highcross', 'Fosse Stoney Cove' and 'Fosse Normanton.'
Saxondale ward will now be called 'Glen Parva', with ward boundaries being redrawn to move residents of the ward who live in Blaby Parish into the newly created Blaby ward.
Leicester Forest East and New Lubbesthorpe will join to become one ward, named 'Leicester Forest and Lubbesthorpe', represented by three councillors, whilst Muxloe and a small section of an area in Leicester Forest East will combine to become 'Kirby Muxloe' ward.
The Pastures ward in Narborough will be mostly absorbed into the 'Narborough and Littlethorpe' ward and a small proportion will move to the 'Enderby' ward.
Braunstone Town will see some changes, with Winstanley ward changing name to 'Thorpe Astley and St Mary's'. This ward will also take on a small portion of an area in Leicester Forest East Parish to the north of Thorpe Astley. Ravenhurst and Fosse will change to 'Braunstone Ravenhurst.'
A small number of polling station locations will need to be changed to accommodate the boundary changes. This will go through a thorough consultation process to ensure residents can have their say on any proposed new polling stations.
It is important to note that residents will see no changes until the District and Parish Elections in May 2023, when the planned reduction in councillors and redrawn boundaries will be implemented.
More information on the changes being proposed is available on the Local Government Boundary Commission for England website.
06 July 2022
Did you find what you were looking for on this page?