Council offices appointment only
Council offices appointment only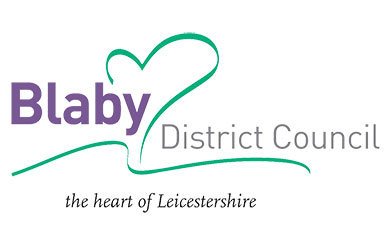 To protect residents and staff our offices will be open to visitors with pre-appointments and emergencies only.
If you have, or need a pre-arranged appointment or an emergency please call 0116 275 0555.
If you have an appointment with Citizens Advice please call 0300 330 2111.
Our 24-hour payment line is 0116 272 7722.
Please use our website for information on services available online, and the Coronavirus page has the latest information.
01 April 2020
Did you find what you were looking for on this page?