Council offers Cost-of-Living support
Council offers Cost-of-Living support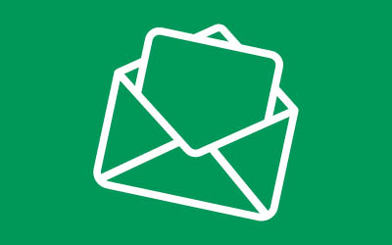 With prices rising for people across the country, Blaby District Council is taking action to make sure residents who may be struggling can get access to support.
The Council recognises that the current cost of living crisis is having a significant effect on the wellbeing of both residents and businesses. Whilst help is available via a Council-funded Hardship Fund along with the Council Tax Support Fund, a lot more assistance is also available.
To ensure that residents get as much support as possible, Blaby District Council is set to appoint a Cost-of-Living Support Officer. Their job will be to work with residents on a one-on-one basis to signpost the help, advice and financial assistance available, depending on what individuals are eligible for.
The Council is also working proactively and closely with partners, including Citizens Advice Bureau, Department of Work and Pensions and Leicestershire County Council to help maximise the support available for residents. There is also a commitment to highlight the help available as widely as possible throughout the district.
Councillor Terry Richardson, Leader of Blaby District Council, said: "We know that the cost-of-living crisis is a huge problem for residents. No one should have to make difficult choices about buying food or heating their home.
"The Government's response to the energy crisis has been encouraging, but this won't solve everyone's problem and that's why we're taking significant steps to help residents as much as we can.
"Our message to anyone who needs help is to contact our team. Get in touch with us and see what you're eligible for. We want people to access the support they are entitled to, and we're committed to helping them get it."
Anyone in need of help can visit the Contact Us page to get in touch.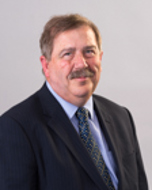 Leader of Blaby District Council, Councillor Terry Richardson
20 September 2022
Did you find what you were looking for on this page?