Council meetings available on YouTube
Council and committee meetings available on YouTube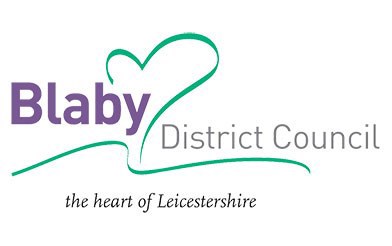 We're currently unable to live stream our Council meetings, a small public gallery is available for members of the public should you wish to attend.
Attending Public Meetings:
Please arrive at the Council Offices 10 minutes before the committee meeting is due to start and make your way towards the Civic Entrance where a member of staff will greet you.
In line with current guidelines, please ensure that you bring and wear a mask at the meeting, unless you are exempt. You will not be required to wear the mask once you are seated. Your temperature will be taken as you arrive at the Civic Entrance. Hand sanitiser will be available for you to use should you wish.
Monday 21 June at 5.00 pm, Member Development Steering Group 
Wednesday 30 June at 5.30 pm, Scrutiny Commission
Thursday 1 July at 4.30 pm, Planning Committee
Monday 5 July at 5.30 pm, Cabinet Executive 
Monday 12 July at 5.30 pm, Licensing & Regulatory Committee
Wednesday 21 July at 5.30 pm, Audit & Standards Committee
Tuesday 27 July at 5.30 pm, Council
Thursday 29 July at 4.30 pm, Planning Committee
18 June 2021
Did you find what you were looking for on this page?