Council meetings available on YouTube
Council and committee meetings available on YouTube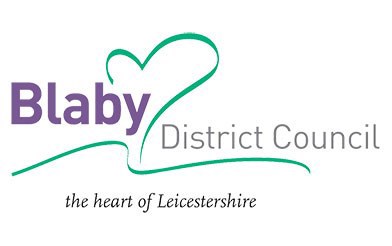 Thursday 15 April at 4.30 pm , Planning Committee
Tuesday 20 April at 5.30 pm , Audit Committee 
Wednesday 21 April at 5.30 pm , Scrutiny Commission
Any meetings held will be available for the public to view on the Council's YouTube page. A link to the meeting will be posted on this page, just before meetings begin.
Anyone with a YouTube account can also subscribe to the channel, where the live stream will appear in the subscription feed.
29 March 2021
Did you find what you were looking for on this page?