Cosby trees get protection order
Cosby trees get protection order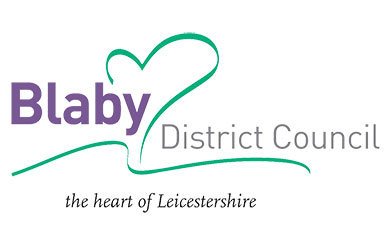 Councillors have moved to protect a group of trees in Cosby by confirming a Tree Preservation Order at a Planning Committee meeting.
An area of land at the bottom of Cromford Road in Cosby had a Tree Preservation Order imposed on it in May 2022. This Order followed an application from a neighbouring property to change the use of the land into residential/garden space.
A part of the land that had already been modified by the property owners had its retrospective planning permission refused.
Tree Preservation Orders are confirmed to protect specific trees, groups of trees or woodlands. The order prevents any cutting down, lopping, wilful damage, or destruction of trees without the Council's consent.
The trees are believed to be self-set and in position for around 20-30 years based on previous mapping data. After being assessed, they are considered to "offer amenity and value to the space for residents of Cromford Road, the neighbouring Whetstone Golf Course and the public right of way running along the boundary of the site.
Following the planning application and the Tree Preservation Order, Blaby District Council consulted Leicestershire County Council's Tree and Woodlands Manager, who confirmed that the trees provide "an important buffer between the urban zone and open countryside." They added that the removal of any trees would "have a negative impact on the local environment and its enjoyment by the public."
At the Planning Committee meeting of 28 July, Councillors formally confirmed the Tree Preservation Order, which will protect the land from any unauthorised works.
Councillor Nick Chapman, Vice Chair of Blaby District Council's Planning Committee, said: "My fellow Planning Committee members and I were happy to confirm this important Tree Preservation Order.
"The unnecessary loss of trees is something that we take seriously. Whilst some land has been lost, this action will ensure that no-one can remove the vegetation in this green wedge without seeking our permission first.
"I'd also like to thank Council officers for working hard to ensure that this small bit of land in Cosby, which is home to so many trees and so much wildlife, is not lost forever."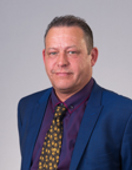 Councillor Nick Chapman
Vice-Chair of Planning Committee
03 August 2022
Did you find what you were looking for on this page?