Community grants deadline looming
Community grants deadline looming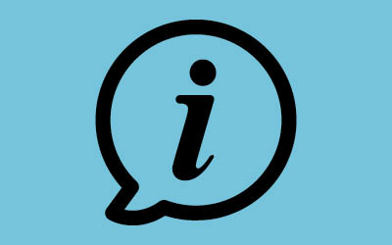 The next deadline to apply to Blaby District Council's Community Grants Scheme is 5pm on Wednesday 07 September 2022.
Over £28,500 is available for local charities, community groups and sports clubs in this second grant round for the year. Grants up to £4,000 are available to help with different projects, including green grants to help organisations get on board and 'go green' where they can.
Special criteria has also been put in place to help the financial impacts on voluntary sectors with the current high fuel and energy prices.
Full information about the different grants, eligibility criteria and our online application form can be found on the Council's Community Grants webpage.
One recent recipient are the Leicester Ancient Order of Foresters Archery Club, who received a £4,000 capital grant towards installation of new toilet facilities at the club, including an accessible toilet.
As an inclusive club offering archery to a wide range of ages and abilities, providing suitable welfare facilities for all members and visitors was a must. Quentin Mabbutt, Secretary at the club, said: "The Community Grants scheme is an excellent example of local government supporting local communities at a grass roots level.
The scheme offers comprehensive support and monitoring throughout, is well managed and offers a range of funding opportunities for sports and community groups. lt is administered even-handedly and offers comprehensive support to applicants. the club is highly appreciative of the support Blaby District Council has given the Club.'
If you want to find out more, why not join our Funding and Awards Officer on Thursday 18 August at 10-11:30am at the Council Offices for an information and question and answer session. To book a place email grants@blaby.gov.uk or call 0116 272 7566.
16 August 2022
Did you find what you were looking for on this page?