Community Grant Scheme open
Community Grant Scheme open for applicants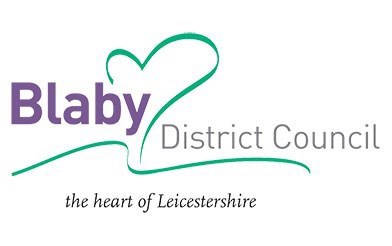 Over £70,000 is still available for community groups in Blaby District as part of the Council's Community Grants scheme.

Grants from £500-£4,000 are on offer for a variety of projects and services to help local groups develop and strengthen their facilities and activities.
Since the opening of this year's grants, more than £32,000 has been awarded to sports clubs, charities, and community organisations. The scheme is open to all eligible organisations, with the deadline for the latest round of applications closing Wednesday 01 December 2021 at 5pm.
Groups interested in applying can use the straightforward and efficient online application. Past applicants, including Blaby and Whetstone Youth Club, were happy with how easy to follow the application process is. The Community Development, Work and Skills team are happy to help with any queries, with Huncote Community Library praising the great support on offer.

For further application guidance, an in-person workshop to guide applicants write their funding applications will also be taking place on Wednesday 10 November between 10am-12pm in Blaby District's Council Chamber in Narborough. Places are limited, so to book your place please email vcshub@blaby.gov.uk.
For more information about the Community Grants and to apply online visit the webpage.
08 November 2021
Did you find what you were looking for on this page?