Christmas Fair at Council offices
Christmas Fair at Council offices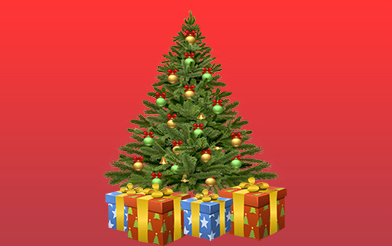 A special festive family Christmas Fair will be held by Blaby District Council on Friday 09 December.
Taking place from 5-8pm, the Christmas Fair will be in the warm surroundings of the Council's offices on Desford Road, Narborough (LE19 2EP). The Council has even managed to book a slot for Santa to make a visit before his hectic present-delivering schedule begins for children to meet.
The queue for both Santa's Grotto and Face Painting will close at 7:30pm, subject to demand.
Entry is free for all and refreshments and food will be available at the Fair, as well as free craft activities for the family to enjoy as the festive season fast approaches.
A number of local businesses will also be at the Fair selling their items, including crafts, handmade chocolate, sweets and treats, handmade toys, hampers, candles and wax melts.
A tombola, face painting and a selection of festive music will be played by a DJ at the event. Decorations specially made by local school children will also be on display to give the Christmas Fair it's magical feel.
Councillor Nigel Grundy, Portfolio Holder for Neighbourhood Services and Assets, said: "Our Christmas Fair is fast approaching, an event we are delighted to be offering. Our warm indoor atmosphere will make for a fantastic setting, and we hope that many people join us on the night. It's a chance for families to get even more excited, with Christmas just a couple of weeks away."
Free parking is available in the Council's office car park for the duration of the Christmas Fair. Visitors can use the staff car park as well as Weavers Court car park during the event. The Council's "Visitors car park" will only be in use for stallholders. Narborough Park car park will also be open until 9pm.
All car parking is at the car owners risk and Blaby District Council will not be held liable.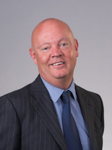 Councillor Nigel Grundy
Portfolio Holder for Neighbourhood Services and Assets
28 October 2022
Did you find what you were looking for on this page?