Building resilient communities
Building resilient communities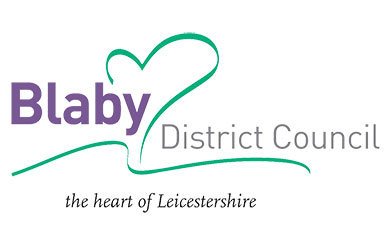 What does it mean?
Becoming a Resilient Community sees local areas increase their awareness of risks that may impact communities, and taking action to cope with any disruptive events.

The recent pandemic has shown how local communities can come together, using both local resources and expertise to help each other get through difficult and challenging situations.
How can my community become resilient?
The best way is to have a Community Response Plan. These plans show the support available for those who need during a disruptive event. The plan complements the work of the Emergency Services and other organisations during an event. A Community Response Plan will include:
Identifying local risks, useful resources and places of safety
Guiding initial response actions
Information about a Community Response Team
Help to identify those who need help
Information to reduce impact and aid the recovery process
Details of a Community Response Team
A handy toolkit which will guide your Community Response Team or Parish / Town Council organisation through the process of creating a Community Response plan is available from your Local Resilience Forum via the contact details below. Local Resilience Officers can also provide support and guidance.

For more information contact the Resilience Partnership Team on 0116 305 6101, or email emergency.management@leics.gov.uk.
Become a flood warden
Could you be a vital part of your local community? Flood wardens are local volunteers who work to reduce flood risk help people affected by any flooding.
Your knowledge of the local area and the Environment Agency's warning system can help authorities to prioritise and respond efficiently.
What do Flood Wardens do?
Help to monitor the local conditions
Check flows of watercourse, potential blockages and report to the relevant agency
Distribute flood related information to residents
Encourage sign ups to the Flood Warning System and signpost residents to the right authority
Raise assistance requests on behalf of the local community
In a flood incident, report number of flooded properties
Becoming a Flood Warden?

Your involvement in flooding situations can range from being a trained Flood Warden to helping set up a rest centre or even making tea and coffee for any displaced residents.
Flood Wardens makes a huge positive difference to the community. If you're interested in getting involved please contact the team by using the details above.
27 August 2020
Did you find what you were looking for on this page?