Blaby Town Centre Update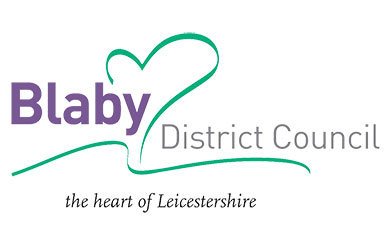 Social distancing measures will be continuing in Blaby Town Centre, following feedback from local businesses and the Parish Council.
The measures, which include extensive advisory signage and barriers to increase space for pedestrians, were introduced for the previous phase of reopening on the 15th June.
Councillor Ben Taylor, Portfolio Holder for Planning, Housing Strategy, Economic Development, said: "Since we introduced social distancing measures in Blaby Town Centre we have spoken to, and listened to local businesses, town centre visitors and the Parish Council.
"Feedback has highlighted that the on-street barriers are working well to aid social distancing in the centre.
"Our message to businesses planning to return and welcome back customers through their doors on Saturday is that Blaby Town Centre will be open for business, and support is in place for you to reopen safely.
 "I'm extremely grateful to everyone involved in our phased reopening, from the Blaby District Council officers to businesses and town helpers.
"Blaby Town Centre's next phase opening this weekend will go ahead and continue to be a safe and vibrant place to be."
Free car parking in all Blaby District car parks will continue for the time being, following feedback from residents and district businesses. Free parking, along with the social distancing measures, will be reviewed on a regular basis.
Plans are also in place to improve town centre signage and outside queues in the Town Centre.
01 July 2020
Did you find what you were looking for on this page?