Beware of Planning email scam
Beware of Planning email scam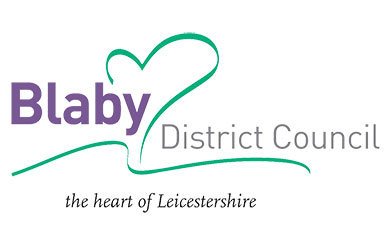 We have received a report of a resident being scammed from a group claiming to be from our Planning Department.
The email claimed that a PDF reader to view planning documents needed to be downloaded, with a link to the "software." The software managed to get hold of their bank details and deleted the original email.
We will NEVER ask you to download software and we will NEVER send planning documents to you directly.
If you receive and email of this nature please DELETE it immediately and do not click any links contained within it.
How can you spot a scam?
Some scammers are very sophisticated in being able to mimic an organisation, whether a bank, local council or shopping website where you might be a customer. Look out for:
Spelling mistakes, as scam texts and emails can often look odd, with a messy layout and spelling mistakes
The email address that the email has been sent from
An unexpected sender - If you don't know who sent a text or email message then it could be a scam
What you can do:
If you get a message that seems odd:
Do not reply - Even if you think you know the sender, don't reply to a text or email message if it seems odd
Do not open any links or attachments - Scam texts and emails can put a virus on your phone or computer
Call the company - If you're not sure, phone the company on a number you trust or visit their website by typing their web address directly into the address bar at the top of your screen
Double check before you pay - If you need to pay for a job or service, it's a good idea to confirm the payment details first. Call the person or business on a number you trust, not one from an invoice
Forward the message to your network provider - You can use 7726 to report the scam text for free to your network provider
For local information and scam updates, you can sign up to Leicestershire Police's Neighbourhood Link newsletter, and their website is also updated with the latest alerts. Action Fraud also have useful information
19 June 2020
Did you find what you were looking for on this page?