Autumn and Winter Coronavirus Plan announced
Autumn and Winter Coronavirus Plan announced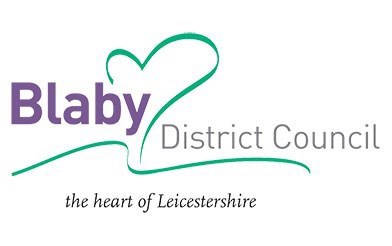 The Prime Minister has revealed the government's autumn and winter Covid-19 plan, aimed to tackle the anticipated rise in infection rates over the coming months. Plan A outlines five practical steps we can all follow to prevent a rise in rates. 
Plan A
If Plan A is a success, it will prevent any further restrictions from needing to be implemented. 
Building our defences through pharmaceutical interventions - an enhanced vaccine programme
Identifying and isolating positive cases to limit transmission
Supporting the NHS and social care
Advising people on how to protect themselves and others
Helping to vaccinate the world and managing risks at the border
Full details of the Autumn and Winter Plan can be found on the Gov.uk website. You can book in for your vaccine online, order test kits to your home and download the NHS COVID-19 app here. 
Plan B
If Plan A is not sufficient, the government will consider another approach labelled 'Plan B'. Actions to cause the change have not yet been identified.
20 September 2021
Did you find what you were looking for on this page?