Active bystander training
Active Bystander Training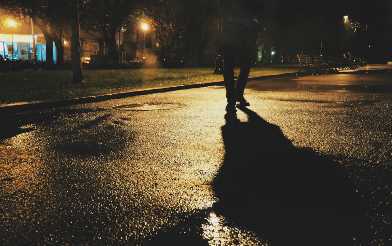 Blaby and Hinckley and Bosworth Community Safety Partnership (CSP) have secured funding from the Home Office Safer Streets initiative to deliver active bystander training.
This training is aimed at those who work within the night-time economy and may be potential witnesses to violence against women and girls.
The purpose of the training is to provide the tools and skills to act in an event and explore why quite often people don't act. 
The training is also open to anyone who uses and enjoys the night-time economy and wants to help make it a safer place.
Being an active bystander means being aware of when someone's behaviour is inappropriate or threatening and choosing to challenge it.
Research shows that bystander intervention can be an effective way of stopping assaults before they happen, as bystanders play a key role in preventing, discouraging, and/or intervening when an act of violence has the potential to occur.
The two-hour training session is free and will take place on Zoom or on MS Teams. Dates are 20 February, 27 February, 28 February and 15 March. Booking is limited on a 'first-come, first-served' basis and booking is through Eventbrite.
16 February 2023
Did you find what you were looking for on this page?